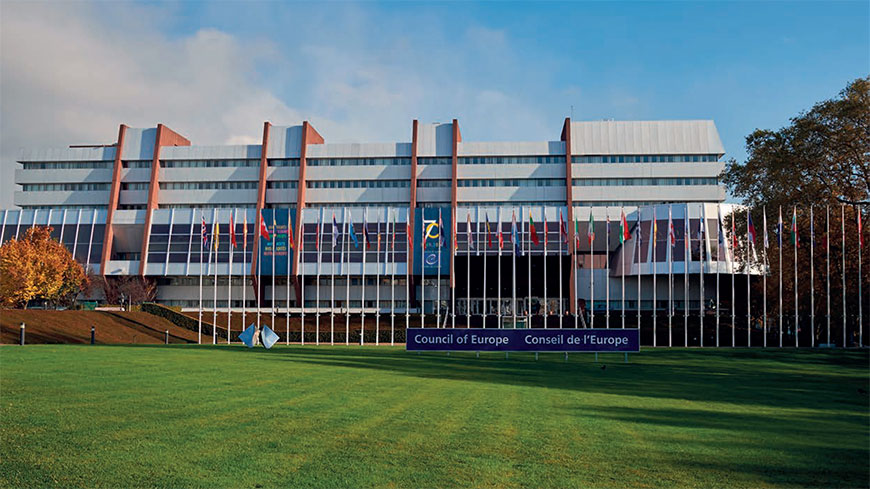 The Resolution "Youth and the media" draws on the Independent Expert Report elaborated by our MEDEA founding member Dr. Adriana Mutu
On 28 April 2023, the Parliamentary Assembly of the Council of Europe (PACE) voted the Motion for Resolution "Youth and the media" which includes key recommendations for Member States to develop a media ecosystem that ensures the provision of high-quality news reporting and digital safety for minors and young media audiences.
The resolution is based on the report presented by Rapporteur Ms. Fiona O'Loughlin (Ireland), which draws on the Independent Expert Report that Dr. Adriana Mutu has elaborated at the petition of the Committee on Culture, Science, Education and Media of PACE. The Independent Expert Report was presented at the public hearing organized by the Council of Europe Parliamentary Committee in May 2022 at the Chamber of Deputies of the Italian Parliament.
Drawing on Dr Mutu´s scientific research on the protection of minors and young audiences in the digital age, the expert report provided an assessment of the challenges and opportunities associated with the access, exposure and engagement of young people with various news sources. It also presented specific recommendations for Member States on this subject matter.
The Motion documents can be consulted at https://pace.coe.int/en/files/29027#trace-1

The full report of Dr. Adriana Mutu can be consulted at https://pace.coe.int/en/files/31649/html